Travel Club


EBMO's VIP Travel Club is a social group that travels the Continental United States. 
Our goal is to travel in style, to make priceless memories, and long standing friendships. So far we have traveled to Charleston, South Carolina, and Savannah Georgia, with lots of stops in between. We also spent a lovely Holiday Weekend in Branson!  We want you to join in on our fun! Customers and non-customers of Exchange Bank are invited to travel with us.  
__________________________________________________________________
Current Trip Information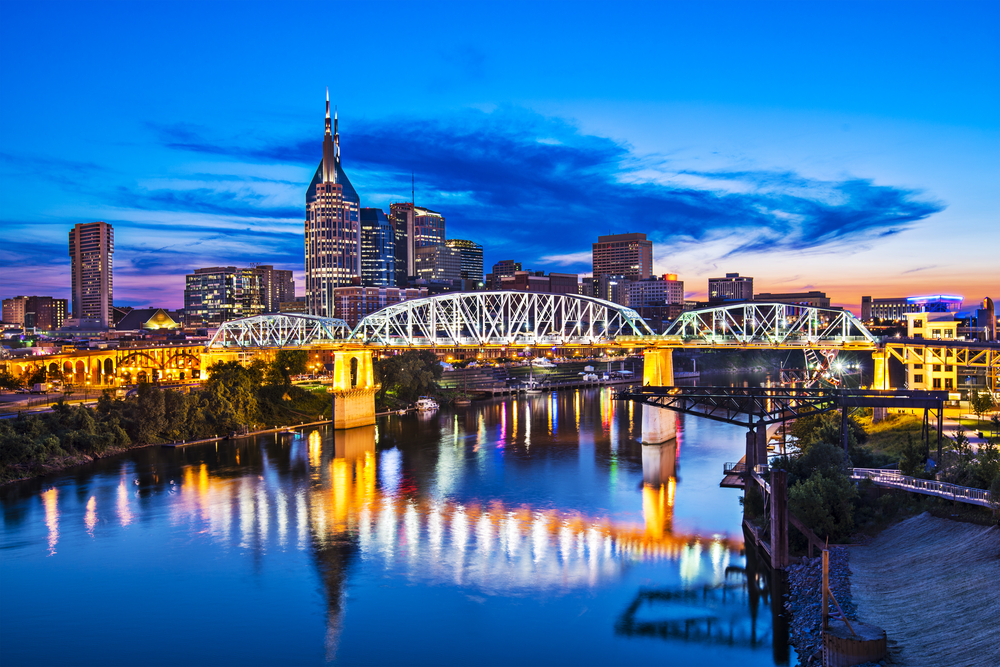 EXCHANGE BANK TRAVEL CLUB
ANNOUNCES OUR TRIP TO
~Music City Combo~
October 20-23rd, 2017
The Travel Club is  headed to Memphis and Nashville and plan to spend 2 nights at the Opryland Hotel, have dinner at the Aquarium Restaurant in Opry Mills, tour downtown Nashville as well as Andrew Jackson Hermitage, Fontanel, Sun Studios, and a VIP tour of Graceland!   
The cost for this trip is as follows:
                $1140 single occupancy
                $913 per person, double occupancy
                $854 per person, triple occupancy
                $822 per person, quad occupancy
There is a $50 per person upcharge for non-customers. 
If  you would like to add travel insurance,  you must write a separate check to AdVance Tour and Travel.  Those amounts are:
                $120 single occupancy
                $76.80 per person, double, triple or quad occupancy
A $150 per person deposits are due by July 14th with the balance due by September 1st.  
Contact Pam Plattner at 660.728.0497 or any local Exchange Bank of Missouri Branch to make your reservation today!

 
 Click here to see photos and testimonials from past trips!