Travel Club


EBMO's VIP Travel Club is a social group that travels the Continental United States. 
Our goal is to travel in style, to make priceless memories, and long standing friendships. So far we have traveled to Charleston, South Carolina, and Savannah Georgia, with lots of stops in between. We also spent a lovely Holiday Weekend in Branson!  We want you to join in on our fun! Customers and non-customers of Exchange Bank are invited to travel with us.  
__________________________________________________________________
We are excited to announce that our Travel Club's next trip is…
Christmas in Branson!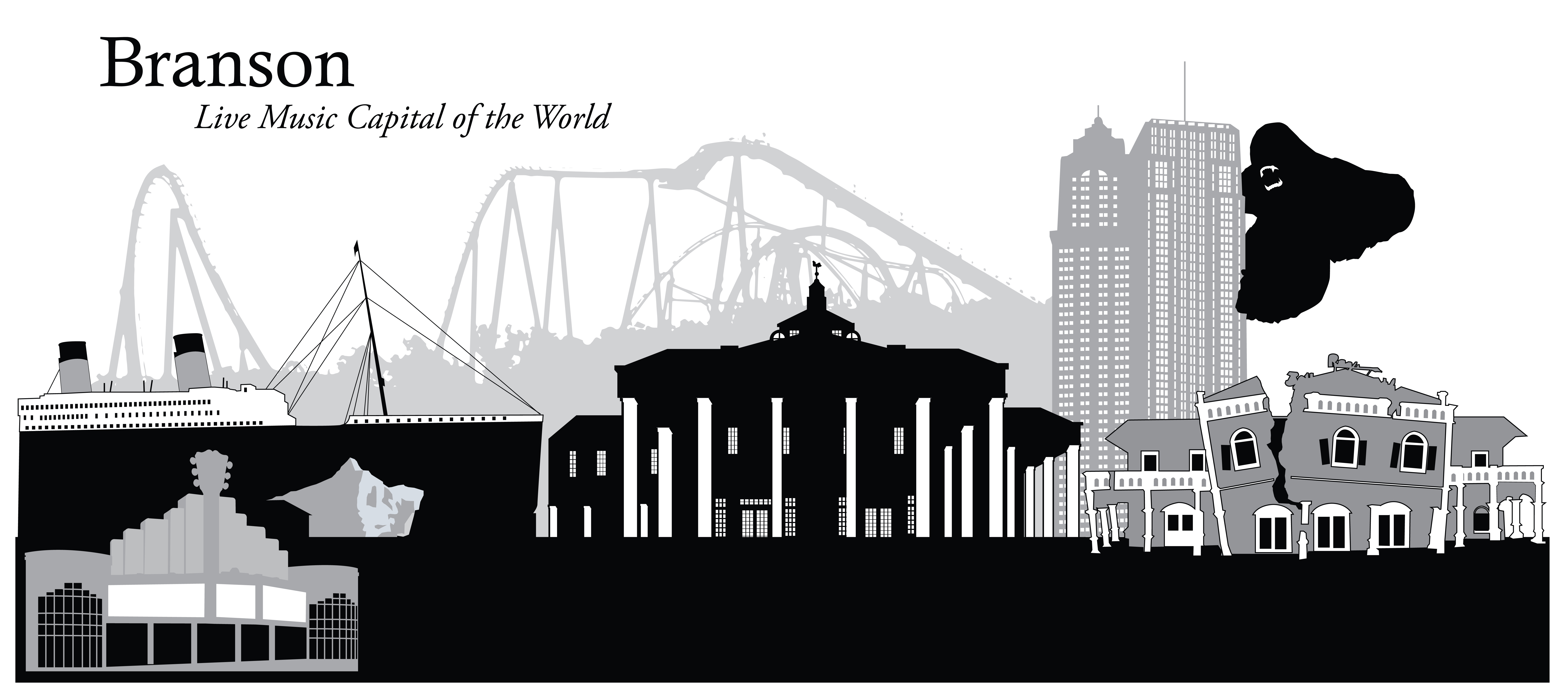 This short trip is full of WOW moments! We start with a free lunch (compliments of Exchange Bank) at the Keeter Center, then tour the beautiful College of the Ozarks.  While there, we will also honor our veterans and visit the monuments at Patriot Park.  Next, we board the beautiful Showboat Branson Belle for our dinner and a fun filled Christmas show.  On Saturday morning we visit Branson Landing for some shopping and lunch (on your own).  The new Paula Deen's Restaurant is scheduled to open this summer on the Landing.  Saturday afternoon is the very popular Daniel O'Donnell Christmas Show and that evening will be the majestic Miracle of Christmas at Sight & Sound Theatre.  Sunday will be our departure day with a stop at the Bass Pro Store in Springfield which will be all decked out in Christmas décor.  And for my regular travelers, YES, I have requested John to be our bus driver!  3 days, 2 nights full of Missouri's BEST and a spectacular way to start the holiday season!
Click the link below for your Registration Package!
Christmas in Branson Registration Package
 Click here to see photos and testimonials from past trips!