VIP Past Trips
Customer Testimonials:
My wife and I want to thank Don Brown at Exchange Bank and everyone involved in putting together this wonderful trip.  It was definitely one of the most fun trips Karen and I have taken!  Pam Plattner was an absolutely great travel coordinator.  She helped make the trip a really enjoyable adventure.  All of the folks who went on the trip were really nice and we enjoyed getting to know them.  THANKS AGAIN.  We are looking forward to hopefully many more such opportunities.
-Gardell Powell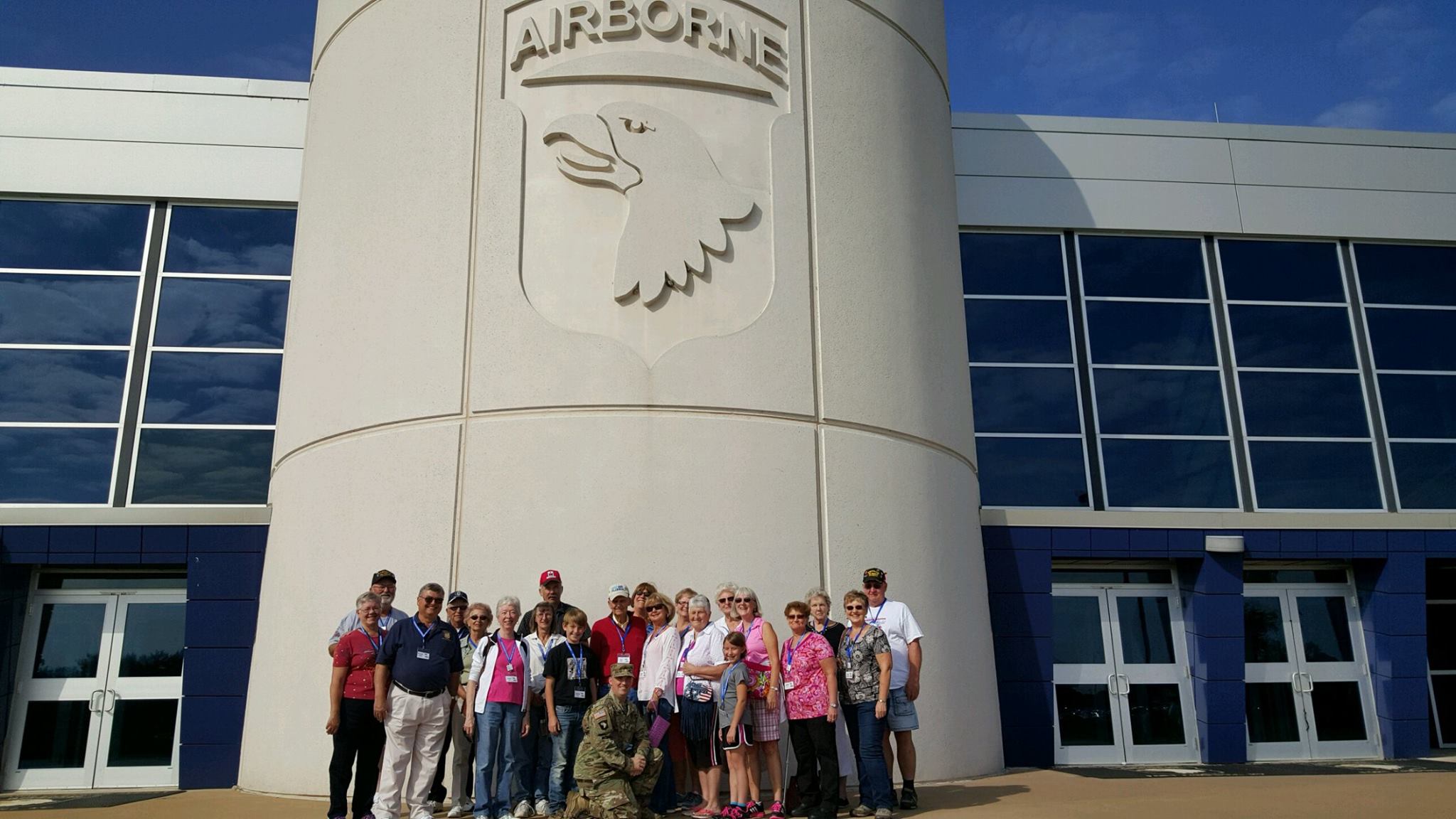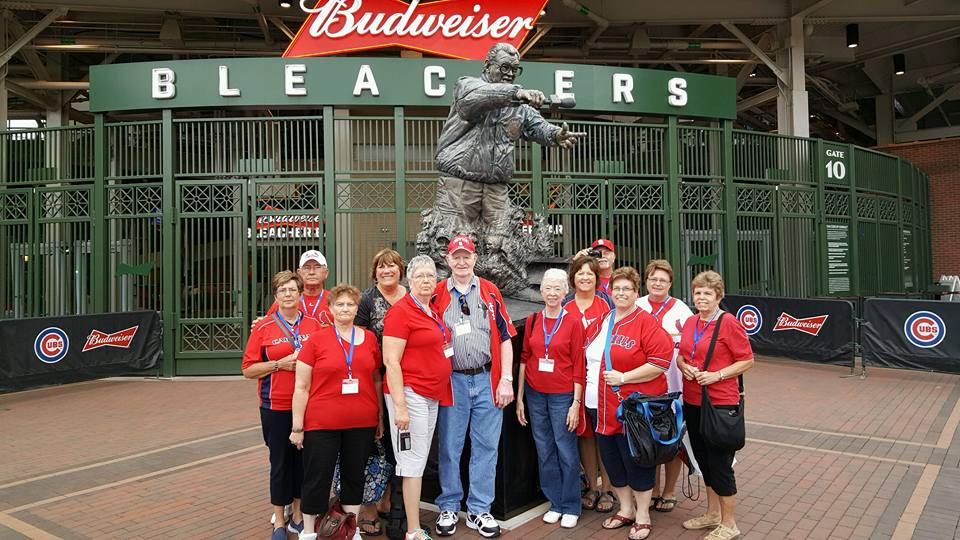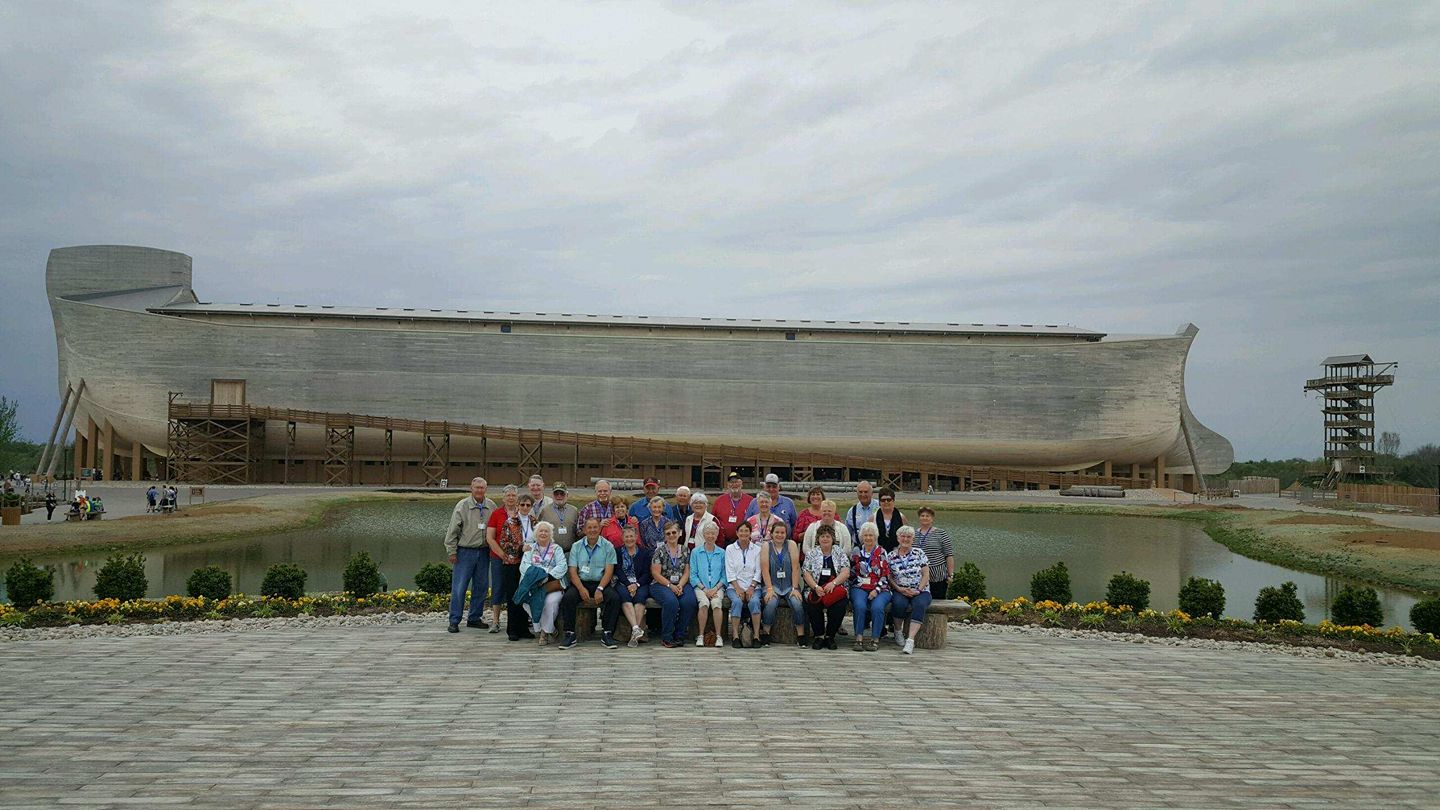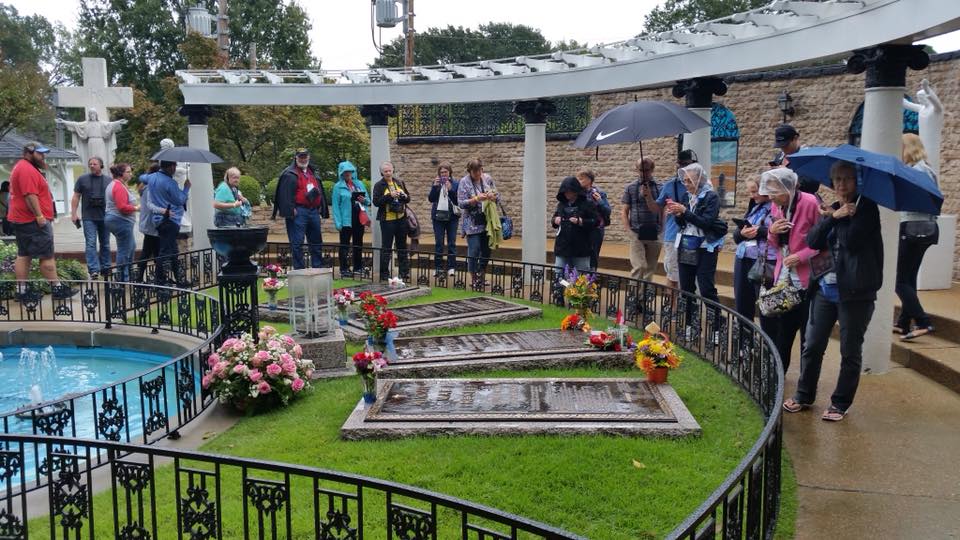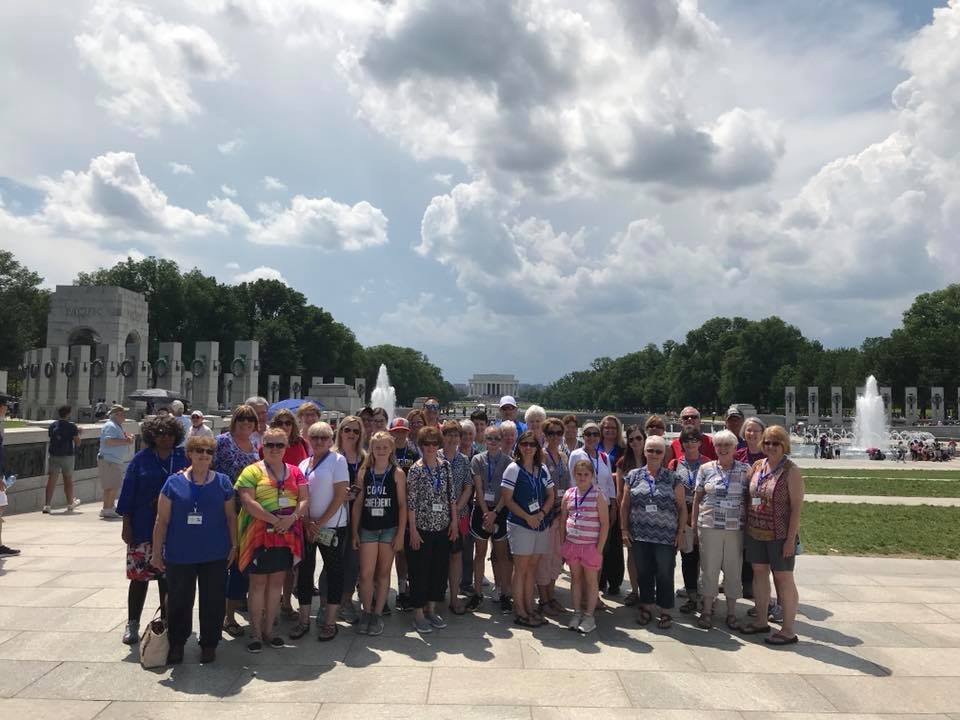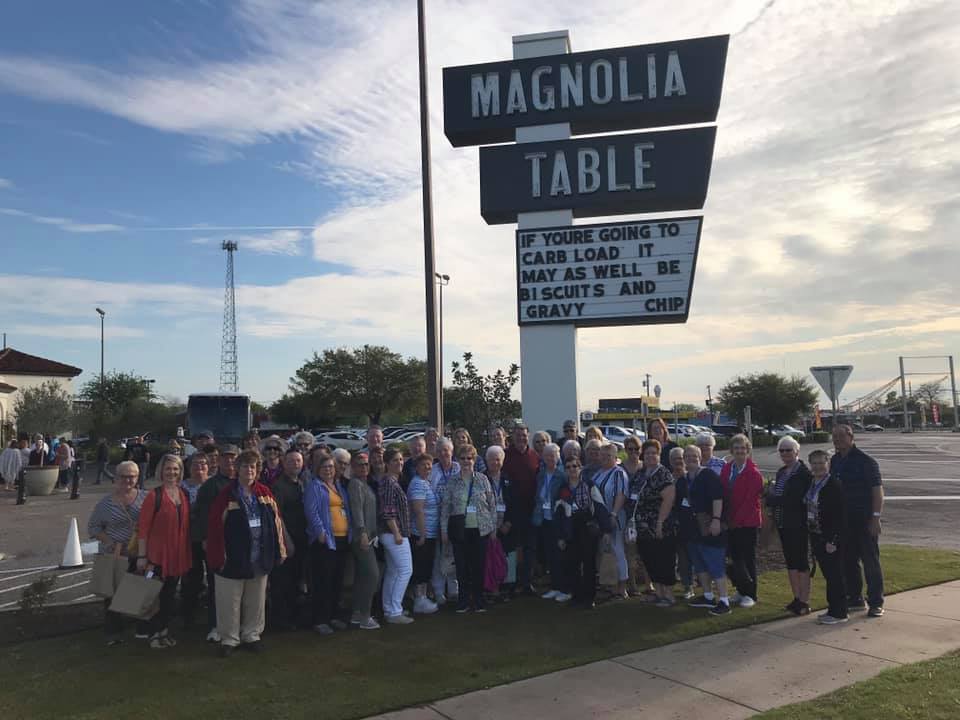 Feel free to call me at 660-728-0497 or email me at travel@ebmo.com and I will be happy to answer any questions you may have or if you want to be added to our mailing list.
Pam Plattner, VIP Travel Club Leader