Home Equity Loans
Put your homes value to work for you with some of the best rates we have seen in decades.
Learn More
Cash Management Services to Suit Every Business!
We offer business online banking, ACH and Wire transfer, Merchant Services, and many more options for every business need.
Learn More

Online Bill Payment
Pay your bills from the convienience of your own home or on the go! With Exchange Bank of Missouri BillPayer, you can do just that.
Learn More

ATMs Made Easy
Now it's quick and easy to use our new ATM machines in a neighborhood near you.
Locations
Mortgage Loans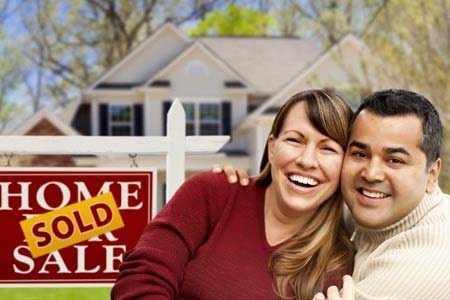 Take advantage of the lowest rates in years, and make your money work for you. Stop in and find out more.
Learn More
EBMO on the GO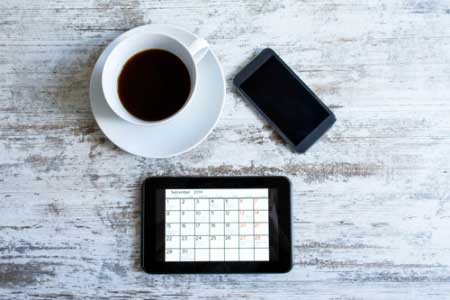 With EBMO on the go, you can transfer funds, pay your bills, make in-house loan payments, view transactions, and deposit your check with no fees. Anytime. Anywhere.
Learn More